We've seen the cover already, but here's a look at the full wraparound art by Anna Podedworna.
Yesterday's hints that a new D&D book would be announced today have born fruit — we now have a product description and a title! It's a Ravenloft setting book, with tools and new rules for horror-themed games, and new horror-themed character options. I'll update this post with a product image as…

www.enworld.org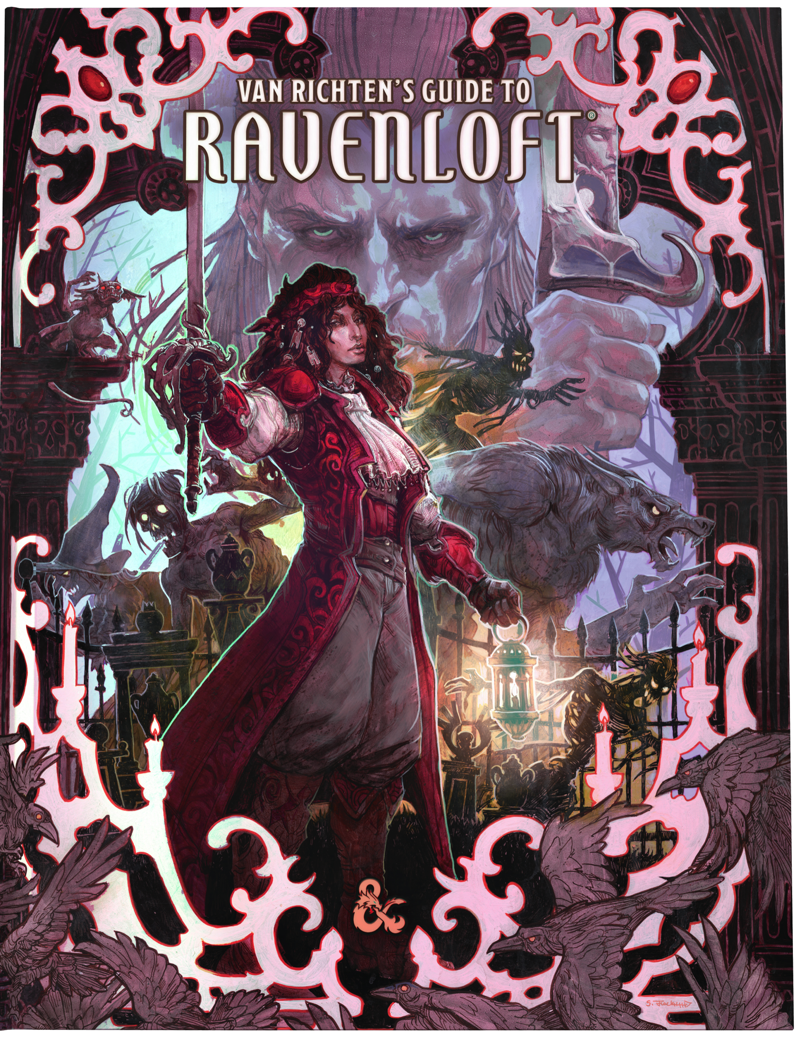 As usual, there is an alternate hobby-store exclusive cover for the upcoming Ravenloft book. Here's a look at it! And here's the full wraparound art.

www.enworld.org
[URL…