The Capcom arcade classic 1942 is finally coming to the Amiga with this epic 2021 port of the highly addictive vertical scroller.
Hot on the heels of other recent releases such as Turbo Sprint and Metal Gear this game will bring yet another classic title denied to Amiga users back in the 90's.
Developed by Thomas "agermose" the port is currently in Alpha but it's already looking stunning. As with Turbo Sprint, we've been granted early access to the game as look forward to continuing help with beta testing of the title. In fact, this game has been in development since 1993, with the hard work officially stating in Nov 2019.
More information to follow but in the mean time check out the Alpha screen shots below. Trust me, it plays just as good as it looks – even on my humble 500 the P-38 performs flawlessly as it takes on the Japanese air fleet. The final title will be published under the group Retro DNA who have already planned future titles (you won't be disappointed)
Full info and interview with "agermose" coming very soon!
For more information check out the 1942 wiki – https://en.wikipedia.org/wiki/1942_(video_game)
Screenshots captures with Amiga 500 via an OSSC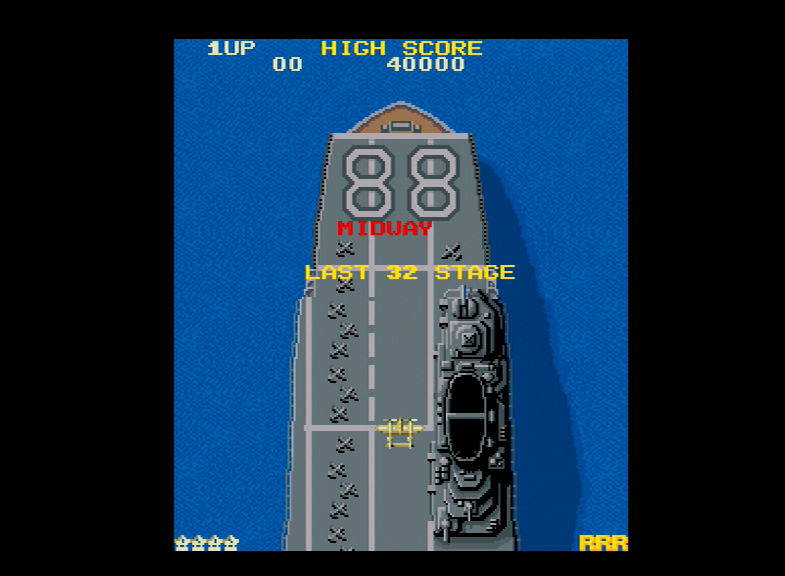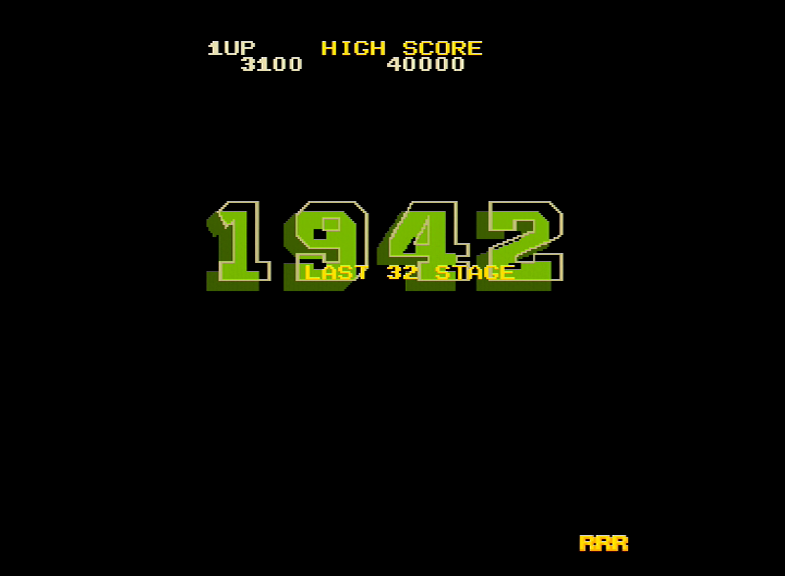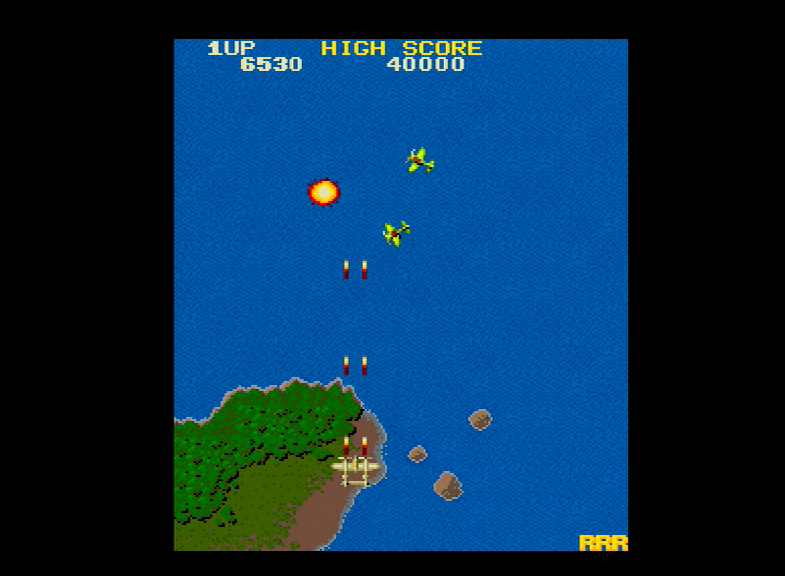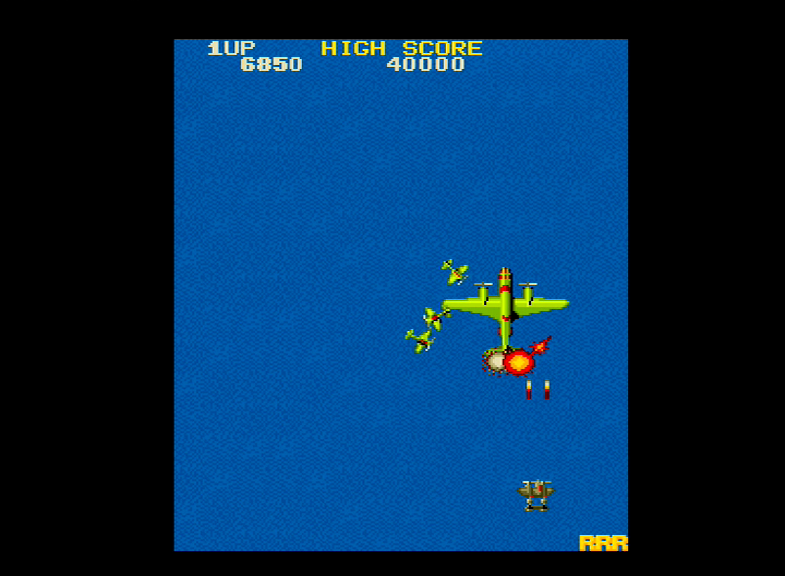 The post The Capcom classic 1942 is finally coming to the Amiga appeared first on Retro32.
Go to Source of this post
Author Of this post: Retro32UK
Title Of post: The Capcom classic 1942 is finally coming to the Amiga
Author Link: {authorlink}